The Homestead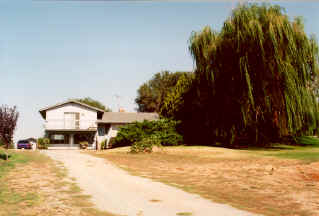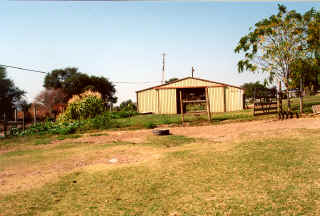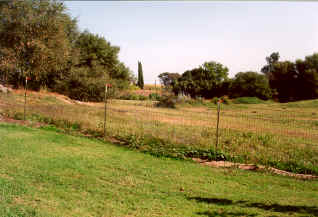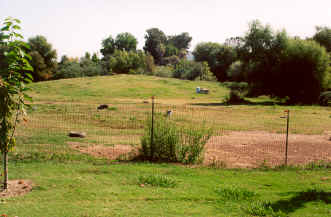 Yep. We finally did it. We moved... We now reside in Newcastle, CA. It's a bit different than San Jose...
We're on 4 irrigated acres--mostly in pasture. The picture of the barn is from a little ways into the pasture.
The Livestock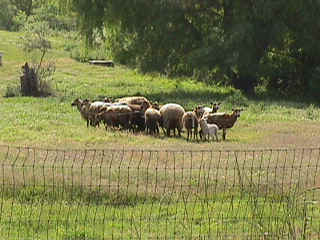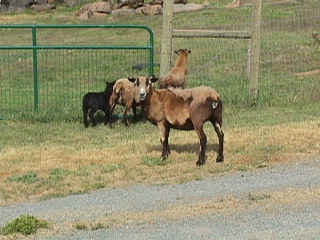 Sheep with lambs in the pasture and mozyin' back to the paddock after a hard day mowin'.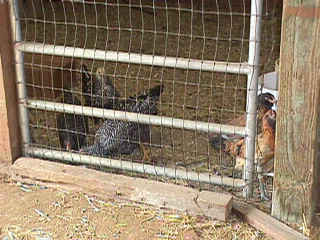 The chicks in the barn (Rip thinks they belong to him.).